What Weight Dumbbells Should I Buy ?
How do you find the perfect pair? To find which size dumbbells to use, you'll need to consider the types of exercises you'll be doing with the weights.
If you've never used dumbbells before, it's best to start with lower weights so you can adjust to the shape of your dumbbells. Men and women who want to tone their muscles but not add bulk should keep their dumbbell weight lower than higher.
It's very important to incorporate weights in your workout routine and here's why.
Consult your doctor before beginning any new weightlifting or other exercise regimen.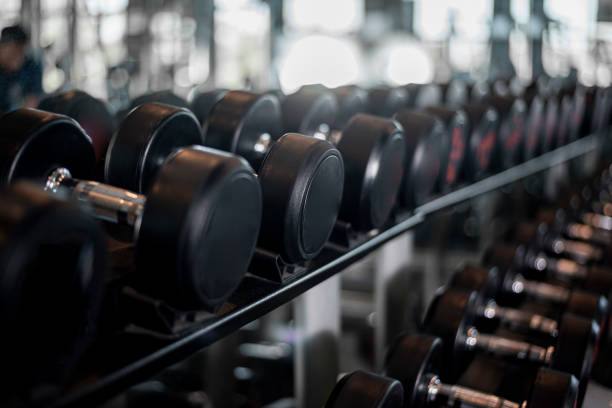 One of the simplest ways to be sure you have the right weight for a workout is by asking yourself the following questions:
Can I feel the weight?
Can I move through this exercise with correct form?
Will I be able to keep correct form in every rep?
Will I be able to complete all the sets?
Standard Dumbbell Weights​
| | Upper-Body Isolation | Upper-Body Compound | Lower-Body Compound |
| --- | --- | --- | --- |
| ​Men​ | 10kg | 20kg | 30kg |
| ​Women​ | 5kg | 10kg | 15kg |

A guideline for each of these weight categories:
If you're new to workouts and the weights area
Barbell: (light)12kg, (medium)16kg, (heavy)18kg
Dumbbells: 2-10kg
Medicine ball: 4-6kg
Kettlebell: 4-12kg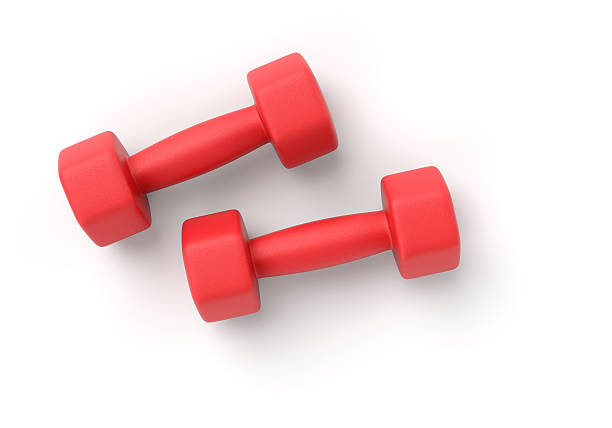 If you have base strength thanks to regular cardio and bodyweight training
Barbell: (light)14, (medium)18, (heavy)20kg
Dumbbells: 4-10kg
Medicine ball: 6-8kg
Kettlebell: 6-14kg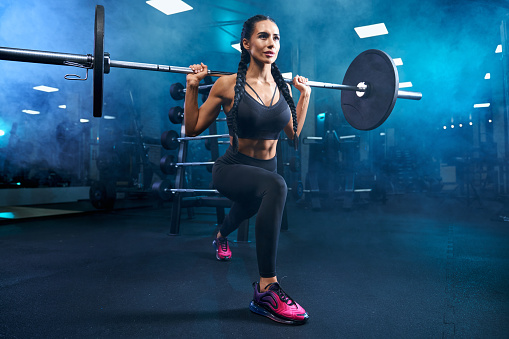 If you can already squat your own bodyweight (or close)
Barbell: (light)20kg, (medium)30kg, (heavy)50kg
Dumbbells: 6-10kg
Medicine ball: 6-10kg
Kettlebell: 8-18kg
Not every set of dumbbells will work for each exercise. so the above given guidelines will help you to find your perfect weight.
Get your preferred dumbbells now :)
---