How To Build A Sustainable Routine
'Every action we take, however small, can lead us towards a more sustainable world.'

Many people say, only the negative things are happening in the world. The truth is very different: the world is a big, beautiful place, and true kindness, boundless acts of selfless love, and spirit-inspiring art is happening all the time, all around us.
Routine is an important aspect of your daily activities. They can help you get to work on time, make sure you eat dinner at the table at a reasonable time, and allow you to keep proper bedtime and wake-up time.
If you want your morning routine to stand the test of time, the first thing to do is evaluate which activities are absolutely necessary. Here are some suggestions for establishing methods that can help you thrive and continue to adapt to your future.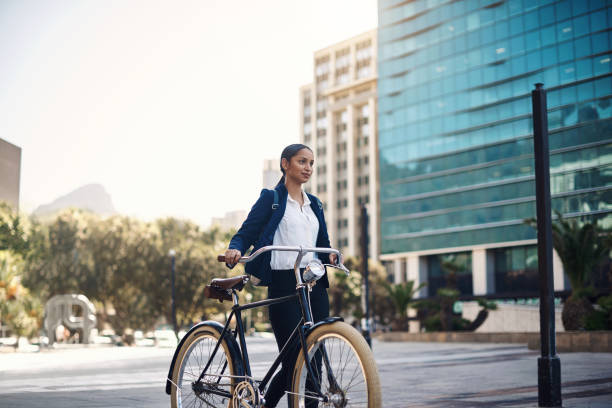 THE STEPS TO BUILDING A HEALTHY ROUTINE
Decide what routine or habit you'd like to create. 
Reduce the new routine to it's smallest.
You need to build into our lives an "ecosystem of positivity" that supports you, nurtures you, and continually reminds you of the beauty and possibility of the world.
look around in the house for a good and important meal.
Pick a spiritual leader or motivational speaker, and either read what they've written or watch or listen to them speak for at least 20 minutes each day.
Starting the day off with spirituality and mindfulness which is a powerfully positive activity.
if you're interested in living an environmentally responsible lifestyle go for treking or running.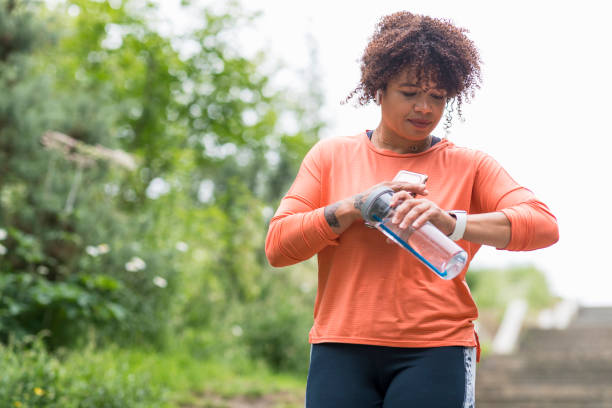 Making sustainable changes to your daily life is no different from learning to drive. Change may seem scary at first, but once you start to change regularly, it becomes second nature.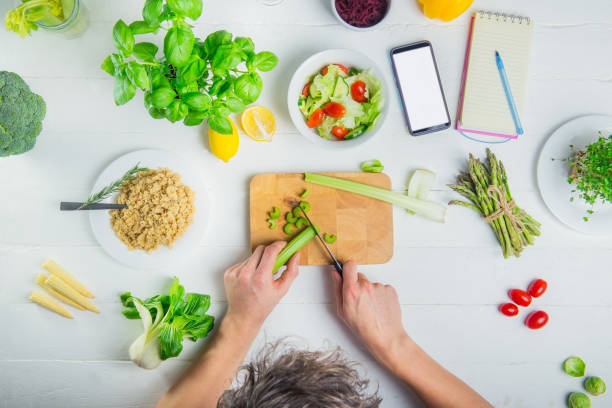 You just need to take the first step. Eventually you will learn from your mistakes. A simple action can create a huge change; it is up to you to decide whether it is a "good" or a "bad" change. Let's be one step away from anxiety.
Nfinity trainers believe that if everyone on the planet today makes a simple, positive change, then 7.5 billion actions will help shape a sustainable world.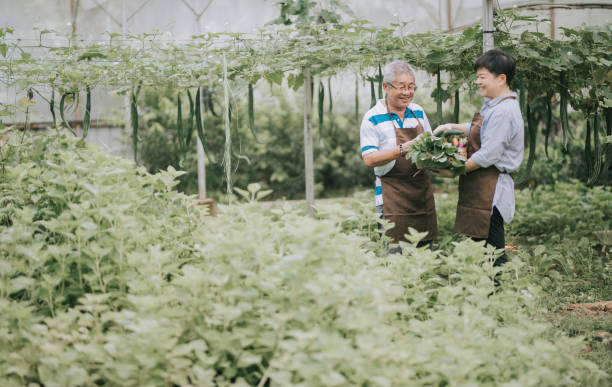 ---