Workout For Legs With Dumbbells
Leg workouts engage the major muscle groups of your body, which helps to improve overall performance and support healthy movement patterns. If we combine two exercise forms that complement each other, then there is nothing better than that. Thus, this article focusses on workout for legs with dumbbells.
Let's check few workout for legs with dumbbells.
1) Standing Side Leg Raise
 The standing leg raise exercise targets and strengthens your hip muscles. They're especially helpful for keeping you stable during cardio and strength moves like  squats and lunges.

This exercise is general done with dumbbells in both hands.
2) Toe raises
It mainly work on muscles in the lower calf muscles.

This muscle is responsible for flexing the foot upward, as well as extending the toes.
3) Reverse Lunge
Reverse lunge target the glutes, legs and abdominal muscles.
Focusing on one limb at a time helps build single-leg strength, as well as overall balance, stability and coordination. 
4) Dumbbell squat
This is one of the important parts of workout for legs with dumbbells.

It is a 

compound exercise

 characterized by holding a pair of dumbbells at your sides while lowering yourself from a standing position to a squatting position.

Dumbbells add more resistance than a traditional bodyweight squat, promoting muscle growth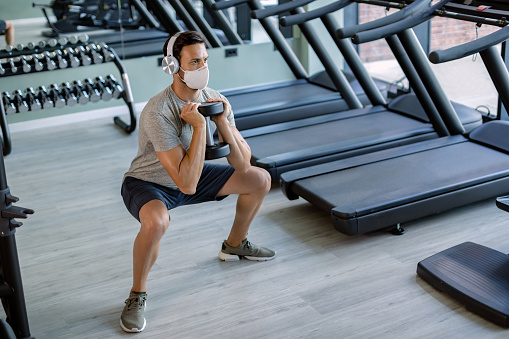 5) Dumbbell Swing
 The dumbbell swing activates several major muscle groups including the chest, shoulders, and abdominals and many other muscles.
This makes it an effective way to boost strength, endurance, power, and speed.
6) Raised Split Lunge
This dynamic exercise of the Split Lunge works on your balance and core.

You'll find more mobility and a deeper stretch with the elevated leg.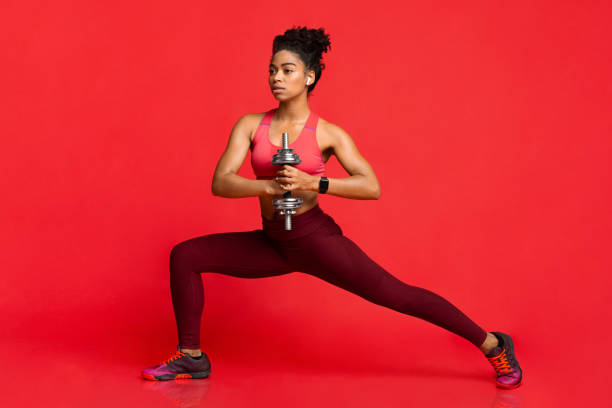 If you want to make your body strong, healthy and perfectly sculpted, you cannot neglect any of your body parts.

We know that leg days are hard but you should never skip them.
Make sure you pay enough attention to your leg muscles Get your dumbbells from here.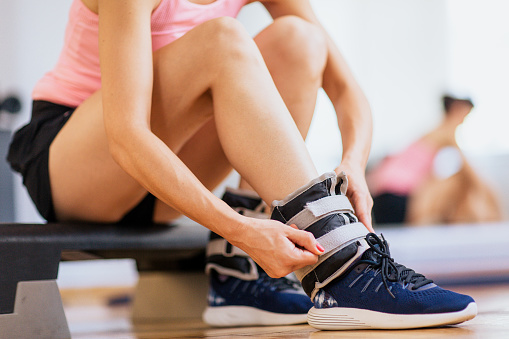 ---