Incorporating Fitness In Your Hectic Life
"I hate exercise", " I am too busy", "I will start my fitness routine tomrrow". We come up with so many excuses daily when it comes to fitness and making routine for oneself. 
The key thing to remember about starting an exercise program is that something is always better than nothing.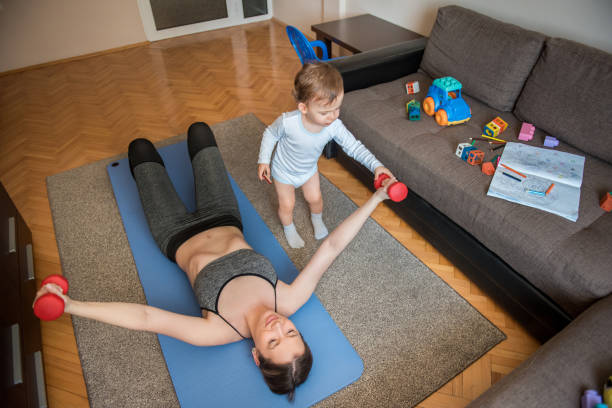 If your hectic lifestyle doesn't allow you to exercise or to do any other activity that you're currently involved with then this blog will help, you just have to follow the advices listed below:
A goal of exercising for 30 minutes a day, 5 times a week may sound good. pick activities that fit your lifestyle, abilities, and taste.

Warm up. Warm up with dynamic stretches—active movements that warm and flex the muscles you'll be using, such as leg kicks, walking lunges, or arm swings and by doing a slower, easier version of the upcoming exercise.
Cool down. After your workout, it's important to take a few minutes to cool down and allow your heart rate to return to its resting rate.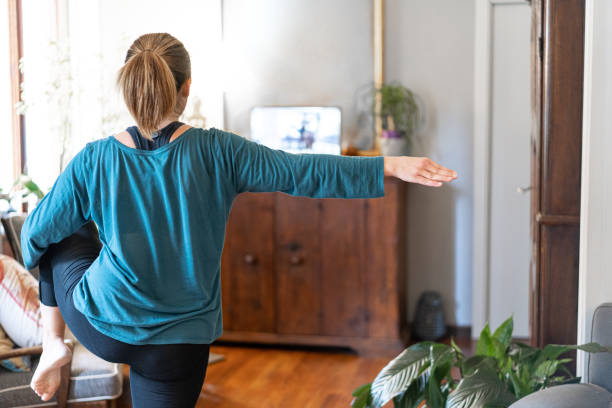 Drink plenty of water. Your body performs best when it's properly hydrated.

Triggers are one of the secrets to success when it comes to forming an exercise habit.

People who exercise regularly tend to do so because of the rewards it brings to their lives, such as more energy, better sleep, and a greater sense of well-being. However, these tend to be long-term rewards.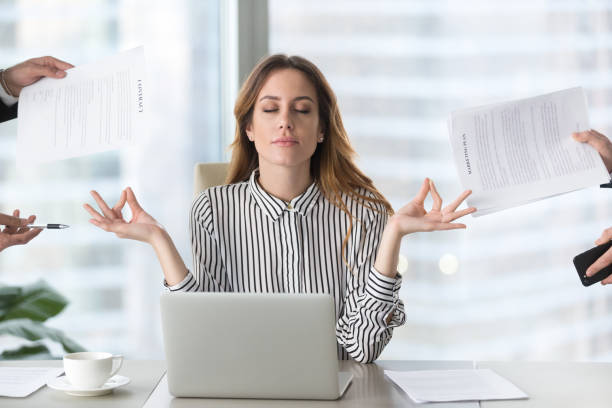 Measuring your activity levels can help you to stay on track and realize when you're slipping before you've completely lost the habit.

 Allow yourself to step away from your laptop and enjoy your lunch break outside: a short walk will not only improve your focus but it will also make you feel more positive 

Exercise can be a fun time to socialize with friends and working out with others can help keep you motivated.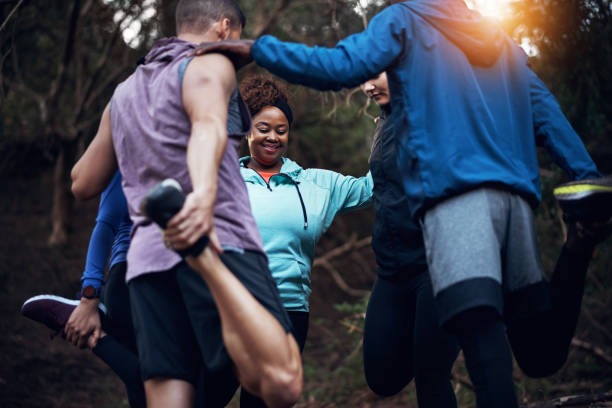 Read a health and fitness magazine or visit an exercise website and get inspired with photos of people being active. Sometimes reading about and looking at images of people who are healthy and fit can motivate you to move your body.

Wear a fitness tracker. Fitness trackers can motivate you to up your movement and steps for the day!
Make the weekends a time for longer and more fun physical activities!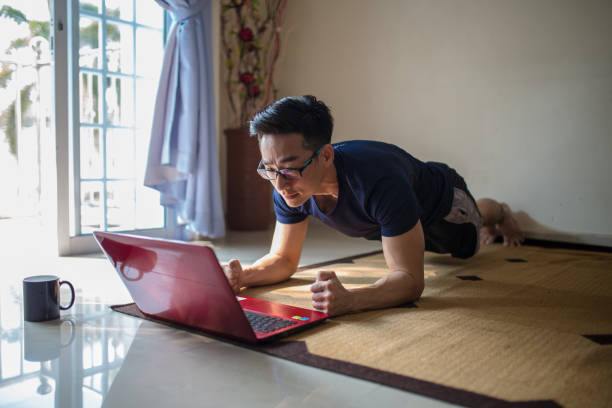 Think about it: you're always going to find excuses for not working out.
If you think you can't devote 30 minutes of your time to exercising, remember that It will only be a matter of time until it becomes part of your routine. No matter how you do it, try to get at least 30 mins of activity per day.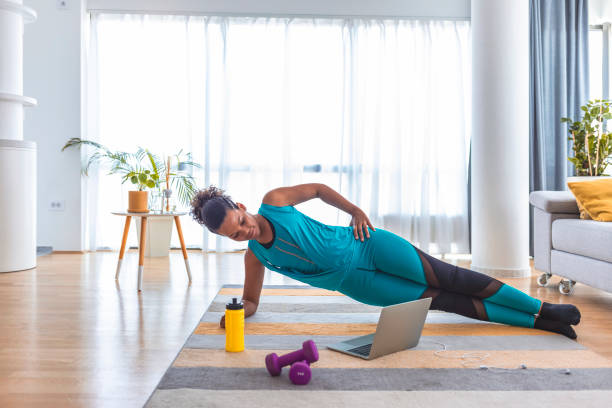 Goal of Nfinity states 'GET ACTIVE IT'S GOOD FOR YOU!'
---